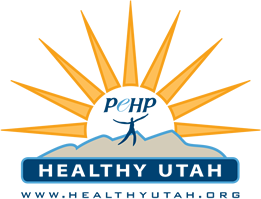 PEHP Healthy Utah Members: Please note that the Healthy Utah website is not available at this time. We apologize for the inconvenience.
NEW! Beginning on March 5, 2015 your myHealthyUtah account information and resources from HealthyUtah.org find a new home on the PEHP website!
To find your PEHP Wellness resources simply log onto your personal account at www.pehp.org/mypehp. There you can schedule testing sessions, complete your Health Risk Assessment, participate in health challenges, and learn about rebate programs alongside your PEHP medical benefits all in one convenient place.
If you need assistance please call Healthy Utah at (801) 366-7300 or toll free (855) 366-7300.