AgeWell Rebate for Seniors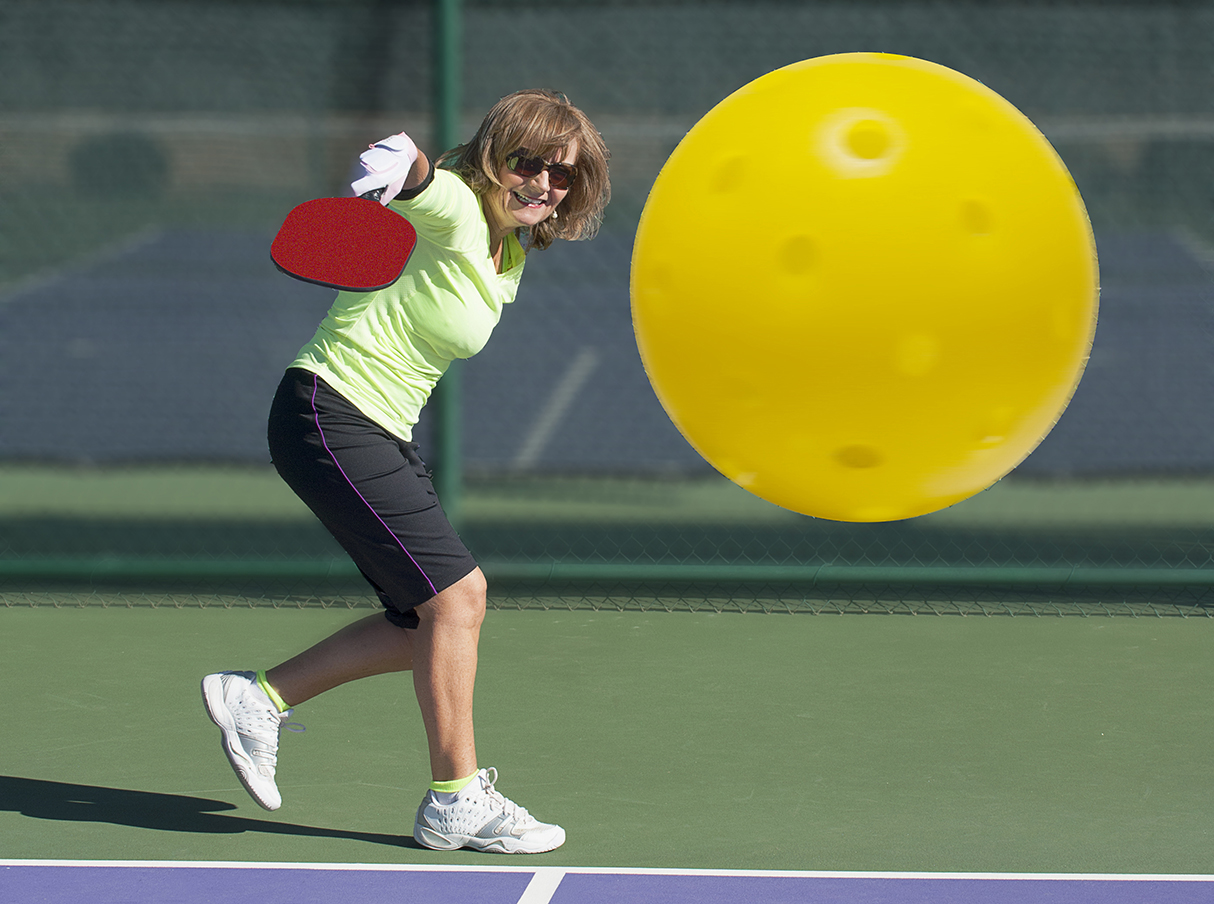 You already make your health a priority. Why not get rewarded for it?
PEHP members covered under the Medicare Supplement plan are eligible to earn the $50 AgeWell Rebate to encourage healthy, active living. Eligible members can earn this rebate once per calendar year.
Steps to receive rebate
Download and print the AgeWell Rebate Form (PDF).
Complete the required activities listed below.
Submit the completed form to PEHP Wellness via the secure Message Center or email to: healthyutah@pehp.org.
A $50 check will be mailed to you. Please allow 2-4 weeks for processing. FICA tax will be withheld from all wellness rebates. PEHP will mail additional tax information to you after you receive your rebate. Consult your tax advisor if you have any questions.
Required activities