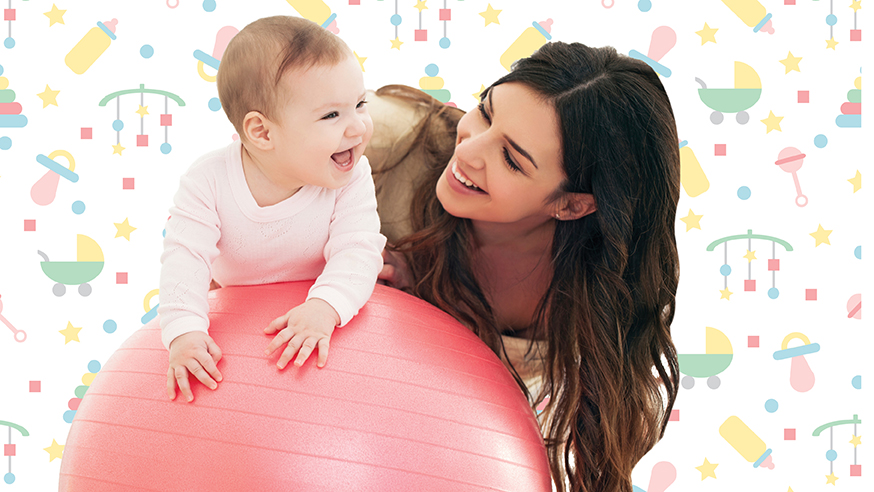 PEHP WeeCare
If you're expecting a baby, you've come to the right place! While the news is certainly exciting, it also brings many questions. Luckily, PEHP is here to help.
PEHP WeeCare is a pregnancy and postpartum program to support and inform PEHP members. Our goal is to help expectant mothers have the healthiest and safest pregnancy possible. All PEHP members are eligible to participate, except Salt Lake County employees.
Members may enroll at any time during the pregnancy to participate in PEHP WeeCare and receive a rebate from PEHP. If you enroll postpartum you can still participate; however, you will not be eligible for the rebate. See the WeeCare brochure and/or rebate form for detailed instructions and how to qualify for rebates.
Enroll
More Information
Questions? Contact Us
801-366-7400 or 855-366-7400
Email: weecare@pehp.org