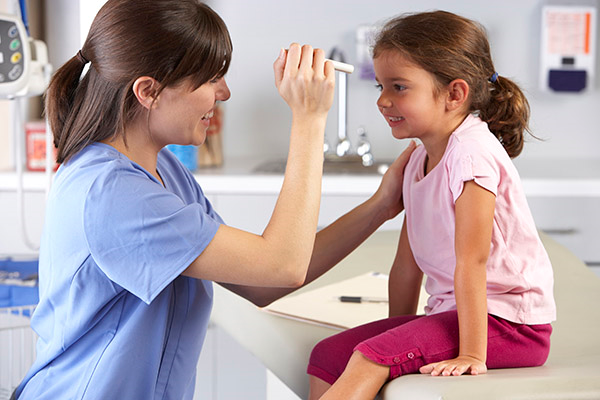 PEHP Value Providers include outstanding healthcare providers available to PEHP members the lowest out-of-pocket costs. The next time you need care, don't forget these options for value and convenience.
PEHP Value Clinics » Exclusive medical savings.
E-Care » On-demand doctor visits online or by phone.
Colonoscopies » Get cash back when you use one of these value providers.
Laboratory » Exclusive laboratory services savings.
Ambulatory Surgical Centers » Exclusive ambulatory surgical services savings.
Radiology » Exclusive radiology services savings