Mental Health Care & Services
Life's struggles can take an emotional toll on you. If you're struggling with anxiety, depression, substance abuse, or any other mental health condition, you're not alone. There is help.
Eligible Services
Your PEHP mental health benefit covers treatment for specific mental health conditions. Please note you must have a diagnosis to use this benefit and all providers must be contracted in your PEHP network. Call a PEHP Health Benefits Advisor to see which benefits apply to you, 801-366-7555 or 800-765-7347.
Examples of Ineligible Services
Conduct disorders
Marriage counseling
Parental counseling
Hypnosis, biofeedback
Stress management
Relaxation therapy
Learning disabilities
See your Master Policy for a complete list of exclusions.
NOTE: Preauthorization is required for some mental health services, including all inpatient mental health services, day treatment facilities, and intensive outpatient programs.
Online Psychiatric Services
If you prefer to seek counseling from the comfort of your home, you can consult a psychiatrist online via Amwell. Since PEHP doesn't contract with Amwell, you'll have to pay for the service upfront, then submit a receipt to PEHP using the Self-Pay Medical Claim Form for reimbursement or to apply your payment to your deductible and out-of-pocket maximum. For a list of eligible services, call 801-366-7555 or 800-765-7347. Please note only psychiatric services with Amwell will be treated as in-network.
Other Mental Health Options
If you're seeking professional care for an ineligible service, consider these options:
Ask your employer about any Employee Assistance Programs (EAP) or Life Assistance Counseling available to you. Many such plans pay for a limited number of mental health visits, without requiring a specific diagnosis.
Find local mental health resources at www.211utah.org.
You may qualify for intensive crisis counseling services. Call the PEHP Member Services Nurse (801-366-3961) to determine if you or a family member may be eligible.
---
Wellness Webinar Mental Health Series
Burn Out, Mental Fatigue and What to Do About It
Feeling overwhelmed, burned out, and exhausted with all the changes and new demands at work and home due to the pandemic? Achieving work/life balance seems extra challenging for most of us these days and boundaries between work, home, family, and personal aspects of life are often blurred with this new way of living. Burnout & Mental Fatigue and What to Do About It webinar discusses the symptoms of COVID-19 related burnout and fatigue along with helpful strategies to deal with these strange and challenging times. Adobe Connect Link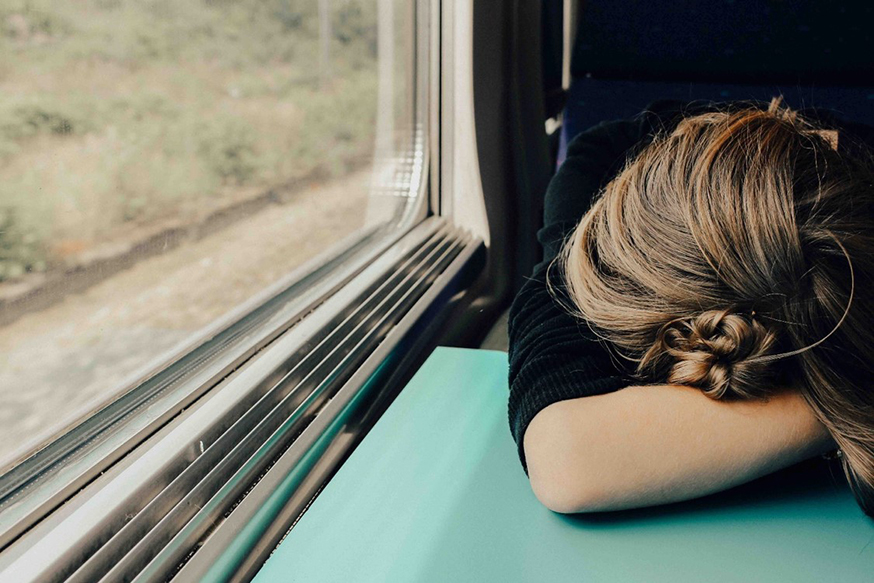 Managing Anxiety & Worry
Feeling anxious every now and then is a normal part of life. But if you find you are constantly anxious and worried over everyday events, it can start interfering with every aspect of life. Managing Anxiety and Worry webinar discusses the symptoms of anxiety, why we worry and ways to cope and relieve anxiety and worry. Adobe Connect Link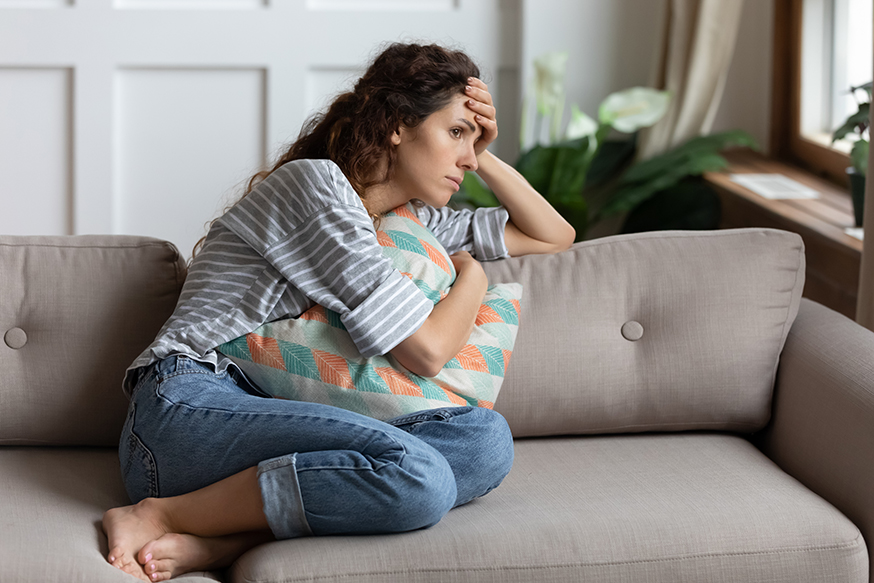 Understanding & Managing Depression
Depression is a wide-ranging disorder that can affect many aspects of your life beyond your mood. Unfortunately, depression can often be overlooked, making it hard to treat while leaving those with depression needlessly suffering. On the brighter side, progress has been made in starting important conversations about mental health which have resulted in more options to help people manage depression. Understanding and Managing Depression webinar discusses the causes of depression, when to seek help, and techniques to cope with depression. Adobe Connect Link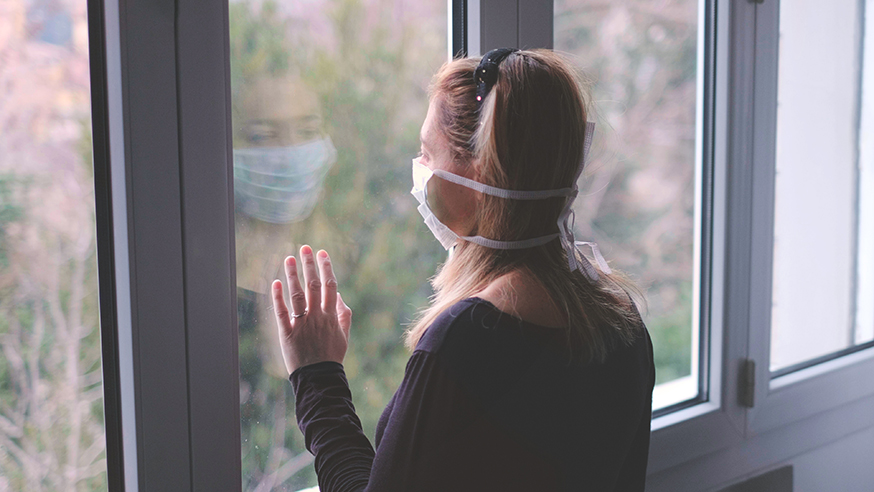 Suicide Prevention: Starting a Conversation
Suicide can be a hard, uncomfortable thing to talk about leaving people struggling in silence or feeling reluctant to help. But it doesn't have to be this way. Recent progress has been made in understanding the importance of talking openly about suicide – reducing stigma and opening the door to prevention and treatment. Suicide Prevention Starting a Conversation webinar discusses risk factors for suicide, warning signs for suicide, and communication tips and skills to openly talk about suicide. Adobe Connect Link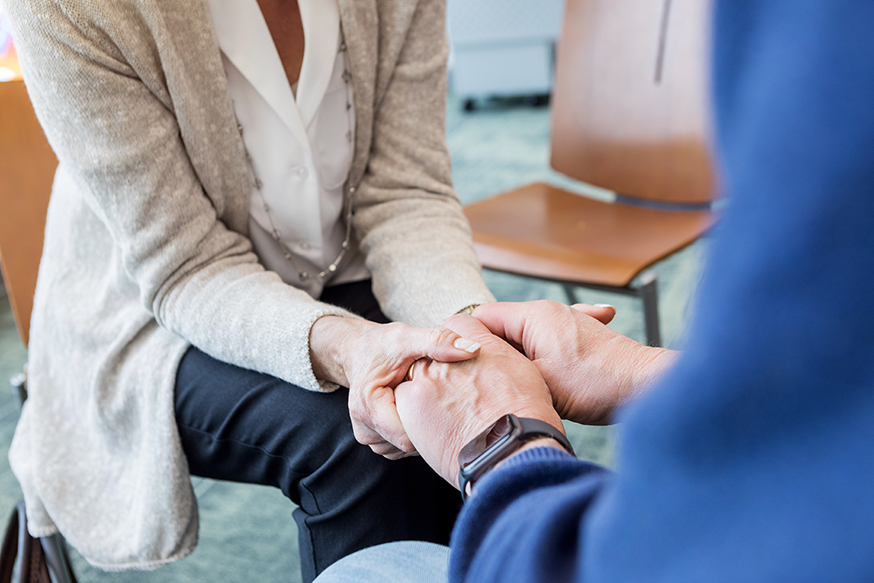 Qualities and Traits of Resilient People
Its times like these we could all use a little more resilience to better cope with all that is happening in our lives. Lucky for us decades of research has revealed ways we can all become more resilient- with a little practice! Qualities and Traits of Resilient People webinar discusses the research and science behind resilience, the qualities and skills of resilient people, and how to incorporate resilience skills in day to day life to strengthen personal resilience. Adobe Connect Link