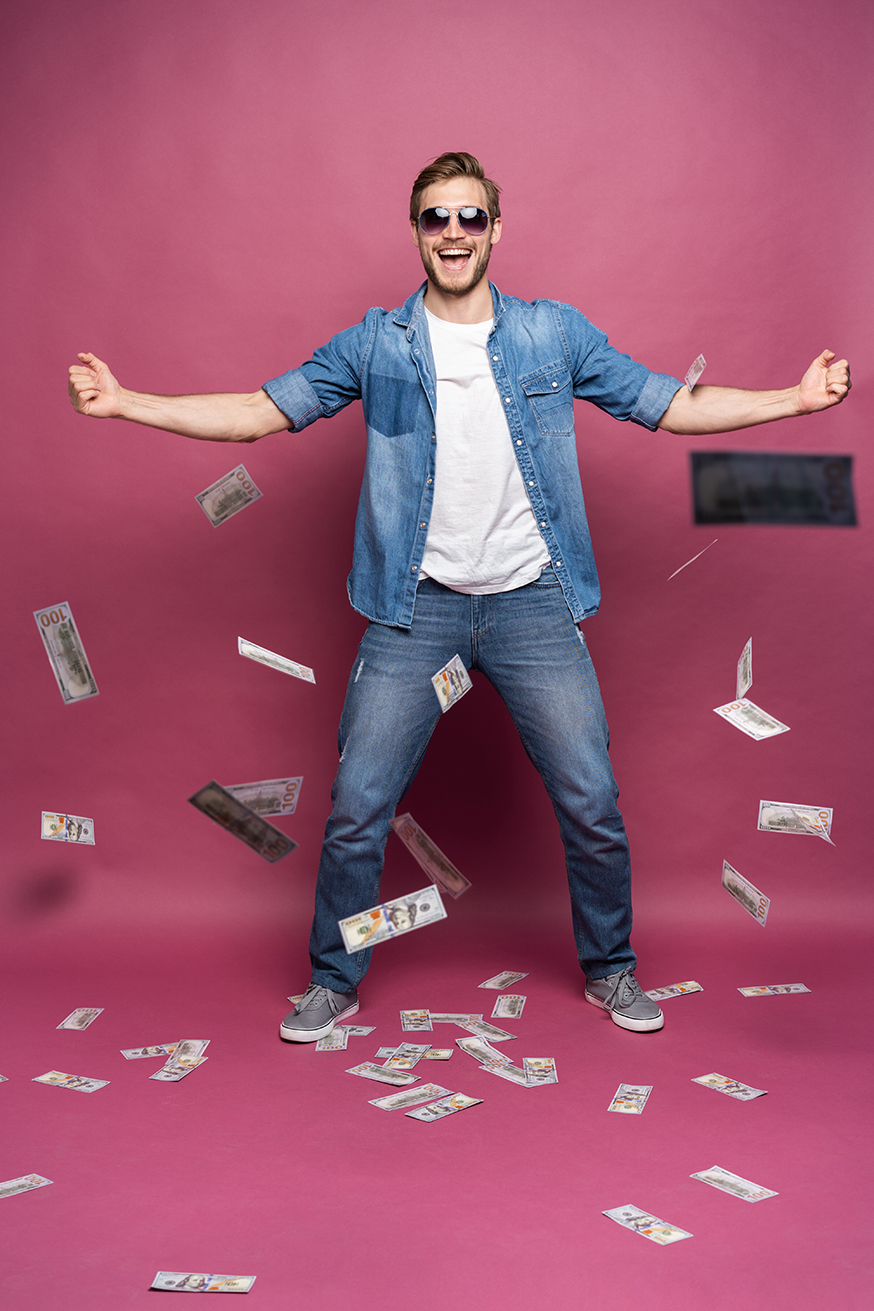 PEHP Pays You to Stay Healthy
PEHP Wellness offers cash rewards for participating in wellness programs and activities. This page shows you a list of all rebates* available.
See Your Rebate History
First Steps ($50) Rebate

Know your numbers by completing an annual biometric screening (cholesterol, blood glucose, body composition, and blood pressure) at a Healthy Utah testing session or your annual preventive doctor visit, then participate in the following activities: 1) one Wellness Webinar, 2) one monthly Wellness Challenge, and 3) one monthly Workout Warrior. Next, log in to your PEHP online account and complete the First Steps Rebate Questionnaire to verify your participation in the required activities. All activities and the Questionnaire must be completed within 90 days after testing. Rebate checks are automated and mailed to the member after successful submission of the Questionnaire. Contact us if you need help scheduling a Healthy Utah testing session, completing your questionnaire or to see when you are eligible for your next testing session.
Next Steps ($50) Rebate

After completing the Know & Plan Rebate requirements, take the "next steps" by participating in your choice of two PEHP Wellness activities and programs listed on the rebate form, then complete and submit the form to PEHP Wellness via your personal online account to receive the Next Steps Rebate. Choose from activities including wellness webinars, monthly wellness challenges, Workout Warrior, online classes, and health coaching. Participation will be verified.
Other rebates you may be eligible to earn:
Frequently Asked Questions
Contact Us
Phone: 801-366-7300 or 855-366-7300
Email: healthyutah@pehp.org
*Rebates may not apply to all plans. Members on the Consumer Plus Plan and Medicare Supplement members are NOT eligible for rebates. FICA tax will be withheld from all wellness rebates. PEHP will mail additional tax information to you after you receive your rebate. Consult your tax advisor if you have any questions.