---
Does your health plan give money back?
PEHP has given back nearly $200 million to employers and members.
Contact Us
Call us at 801-366-7505
One stop shopping means all your benefits under one roof.
One phone call answers your questions about all your benefits.
One bill covers everything.
Multiple network options all under the same umbrella.
No one can match that much convenience.
Explore our products:
At PEHP, we make it easier for you.
ACA reporting and COBRA administration at no extra cost.
Wellness programs to help keep your employees healthy.
Actionable reports to help keep costs down.
PEHP offers you more

Cost Savings
When claims costs are lower than expected, we return the savings to our clients.

Transparency
PEHP members have access to our contracted amounts and can share in the savings when making cost-saving choices.

Network Options
We have several network options that cover every major hospital in Utah and thousands of providers.

Integration
PEHP is fully integrated with HealthEquity, Alegeus, Express Scripts, and brokerages.

Education & Support
We're available for benefit fairs, onsite presentations, custom marketing materials, and much more!

Wellness Solutions
Our proven wellness programs provide incentives and encourage healthy and productive employees. Learn More.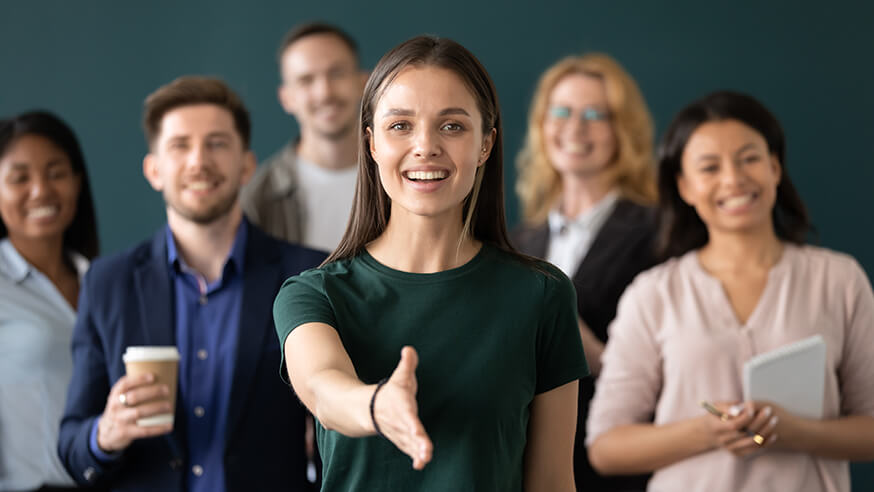 Call us at 801-366-7505
See what PEHP can do for you.
Partner with us for more options and more savings.